Unbeatable Value: The Lenovo T470s TouchScreen Laptop – A Review from Techno Systems
The Lenovo T470S TouchScreen is a top-of-the-line business laptop that offers a great balance of performance, portability, and durability. It's perfect for professionals who need a powerful and reliable laptop that can keep up with their demanding workloads.
One of the standout features of the T470S is its 14-inch touchscreen display. This high-resolution display provides crisp and clear visuals, making it ideal for tasks such as video editing, graphic design, and web browsing. The touchscreen also makes it easy to navigate through documents and apps with the touch of a finger.
Under the hood, the T470S packs a powerful Intel Core i5 processor and 8GB of RAM, allowing for smooth and speedy performance. This combination makes the T470S a great option for multitasking, running demanding software, and handling large data sets.
In terms of storage, the T470S offers a spacious 256GB SSD. This solid-state drive provides lightning-fast boot and load times, as well as ample space for storing documents, photos, and videos.
The T470S is also built to last, with a durable design that's tested against 12 military-grade requirements and more than 200 quality checks. It's also equipped with a range of security features, including a fingerprint reader and a Kensington lock slot, to help protect your data.
When it comes to connectivity, the T470S offers a wide range of ports, including USB-C, USB 3.0, HDMI, and Ethernet. This makes it easy to connect to external displays, peripherals, and networks.
All of these features make the Lenovo T470S TouchScreen a great option for professionals looking for a high-performance laptop that's both portable and durable. And at under £200, it's an amazing value for the price.
If you're interested in purchasing the Lenovo T470S TouchScreen, be sure to visit Techno Systems website at www.technosystems.uk for more information, and to take advantage of our special deals and discounts.
Keywords: Lenovo T470s laptop, Lenovo T470s notebook, Lenovo T470s ultrabook, Lenovo T470s computer, Lenovo T470s business laptop, Lenovo T470s Intel Core i5, Lenovo T470s RAM, Lenovo T470s storage, Lenovo T470s battery life, Lenovo T470s weight, Lenovo T470s dimensions, Lenovo T470s ports, Lenovo T470s graphics, Lenovo T470s keyboard, Lenovo T470s touchpad, Lenovo T470s display, Lenovo T470s audio, Lenovo T470s webcam, Lenovo T470s security, Lenovo T470s review, Lenovo T470s price, Lenovo T470s deals, Lenovo T470s vs T480, Lenovo T470s upgrade, Lenovo T470s troubleshoot, Lenovo T470s touchscreen, Lenovo T470s refurbished, Lenovo T470s used, Lenovo T470s second-hand, Lenovo T470s deal
Lenovo ThinkPad T470S 14″ 6th gen i5 TouchScreen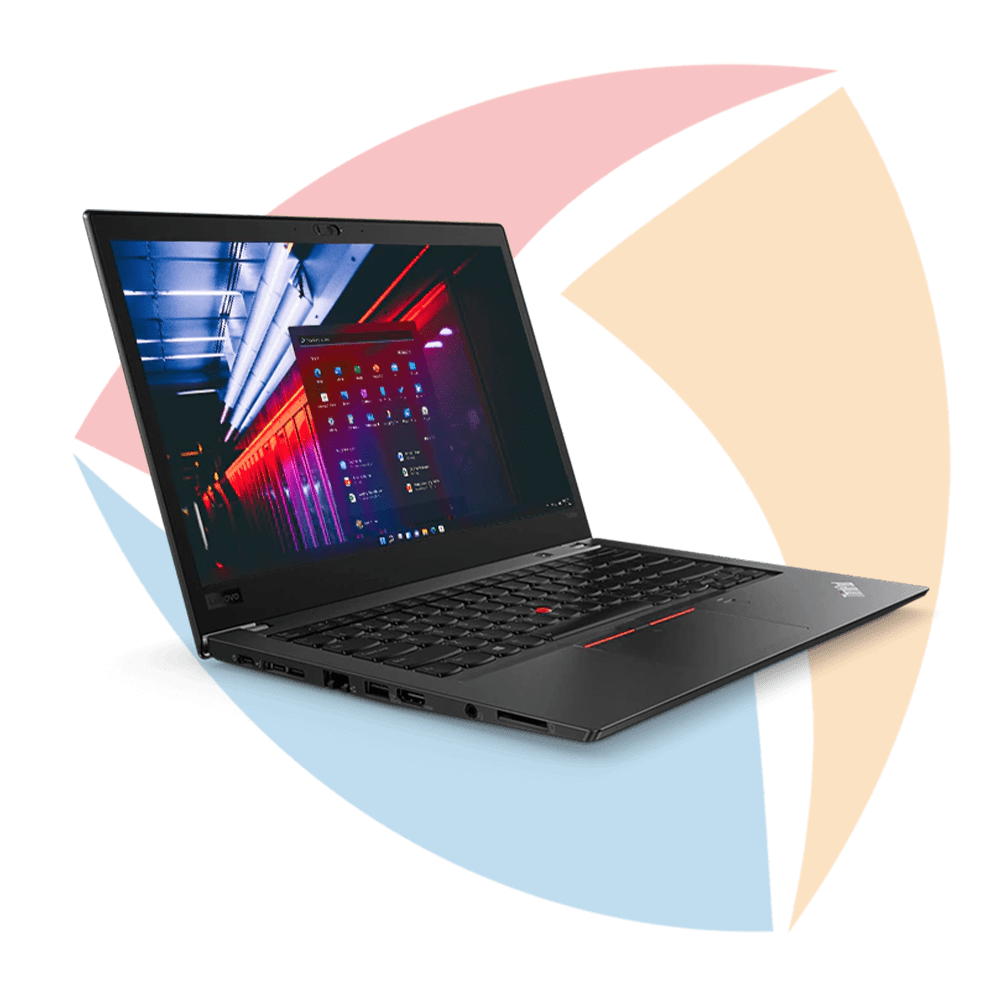 Keywords: Lenovo T470s laptop, Lenovo T470s notebook, Lenovo T470s ultrabook, Lenovo T470s computer, Lenovo T470s business laptop, Lenovo T470s Intel Core i5, Lenovo T470s RAM, Lenovo T470s storage, Lenovo T470s battery life, Lenovo T470s weight, Lenovo T470s dimensions, Lenovo T470s ports, Lenovo T470s graphics, Lenovo T470s keyboard, Lenovo T470s touchpad, Lenovo T470s display, Lenovo T470s audio, Lenovo T470s webcam, Lenovo T470s security, Lenovo T470s review, Lenovo T470s price, Lenovo T470s deals, Lenovo T470s vs T480, Lenovo T470s upgrade, Lenovo T470s troubleshoot, Lenovo T470s touchscreen, Lenovo T470s refurbished, Lenovo T470s used, Lenovo T470s second-hand, Lenovo T470s deal